PinkBananaBiz.com Articles
Steven Adkins talks tourism
May 05, 2014
Q. In your role as head of the Miami-Dade Gay and Lesbian Chamber of Commerce, you're involved in marketing the destination to LGBT travelers.

MGLCC - View More Article Entries | View Business Listing
| Miami, FL ARTICLES | Miami, FL HUB | #GayMiami | @ILoveGayMiami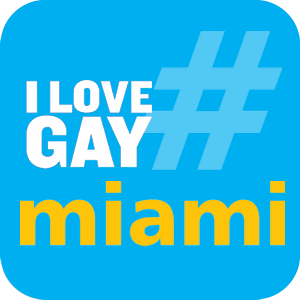 |
| Travel ARTICLES | Travel HUB | #GayTravel | @ILoveLGBTTravel |


C1 Bank Vice President Alan Randolph to be honored as past chair of Miami Beach Chamber
January 24, 2014
Banker Alan Randolph, according to Miami Beach lawyer Elizabeth Schwartz, "is a perfect example of why it's so important to have openly LGBT people in every boardroom." Randolph, a Mount Sinai...

MGLCC - View More Article Entries | View Business Listing
| Miami, FL ARTICLES | Miami, FL HUB | #GayMiami | @ILoveGayMiami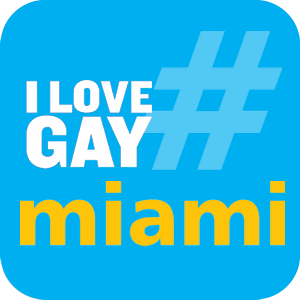 |
| Business ARTICLES | Business HUB | #LGBTBiz | @ILoveLGBTBiz |


Join Our E-Mail List

Click Here

Click Here
---
- PinkBananaMedia.com
- ILoveGay.LGBT
- ILoveGay.NET
- GayRelevant.com
- LGBTWeek.NYC
- LGBTBrandVoice.com
- LGBTBizTech.com
- LGBTBold.com
- LGBTNew.Media
- LGBTDestinationMarketing.com