PinkBananaBiz.com Articles
Some Pink Banana Media Excerpts from our Brand | Pride Interview
August 19, 2018
We recently contributed to an interview in Business Equality Magazine on behalf of the partnership we're a part of with Brand | Pride. The following are some excerpts from that interview that shine a spotlight on some of the unique things we're doing here at Pink Banana Media and the #ILoveGay Network.

Pink Banana Media - View More Article Entries | View Business Listing
| Pride ARTICLES | Pride HUB | #GayPride | @ILoveLGBTPride |
| Business ARTICLES | Business HUB | #LGBTBiz | @ILoveLGBTBiz |


Pink Banana Media connects with LGBTQ consumers
August 19, 2018
Pink Banana Media helps companies look beyond marketing metrics and see the people behind the numbers to reach LGBTQ consumers.

Pink Banana Media - View More Article Entries | View Business Listing
| New York City, NY ARTICLES | New York City, NY HUB | #GayNYC | @ILoveGayNYC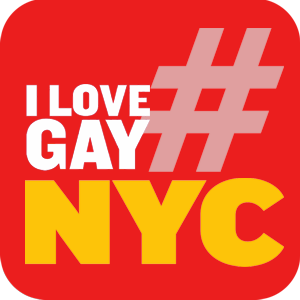 |
| Business ARTICLES | Business HUB | #LGBTBiz | @ILoveLGBTBiz |


Ellen Stewart, head of content at the world's most-read LGBT media platform, PinkNews, joins opening panel on Gen Z
August 15, 2018
Learn from experts at Journalism.co.uk's 23rd newsrewired event on 7 November
| London, UK ARTICLES | London, UK HUB | #GayLondon | @ILoveGayLondon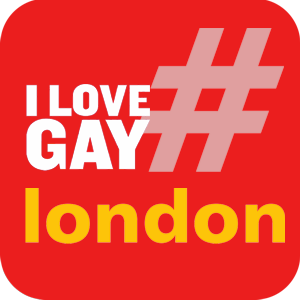 |
| Business ARTICLES | Business HUB | #LGBTBiz | @ILoveLGBTBiz |


Toyota's 4th Annual Power of Exchange Conference Now Includes LGBT, Veteran and Disability-Owned Certified Agencies
August 09, 2018
When Toyota's Power of Exchange (POE) conference comes to Dallas this week, it will help connect more than 600 attendees, including diverse suppliers from across the country.
| Dallas, TX ARTICLES | Dallas, TX HUB | #GayDallas | @ILoveGayDallas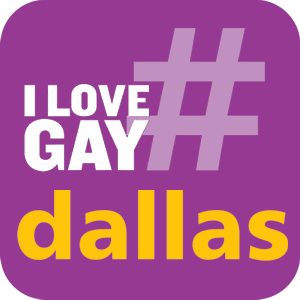 |
| Business ARTICLES | Business HUB | #LGBTBiz | @ILoveLGBTBiz |


Why Gay Owned Businesses Are More Important Now Than Ever
July 26, 2018
Marketers have been targeting the LGBT community for decades, and for good reason. Corporations have consistently been making progress with workplace rights,

NGLCC - View More Article Entries | View Business Listing
| Philadelphia, PA ARTICLES | Philadelphia, PA HUB | #GayPhilly | @ILoveGayPhilly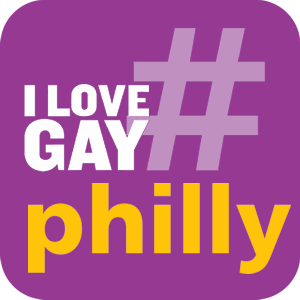 |
| Business ARTICLES | Business HUB | #LGBTBiz | @ILoveLGBTBiz |


National LGBT Bar Association Launches COMMIT to INCLUSION Campaign
July 26, 2018
The National LGBT Bar Association announces a new campaign that asks attorneys across the nation to COMMIT to INCLUSION by repudiating anti-LGBT legal groups like Alliance Defending Freedom (ADF) and Liberty Counsel and pledging never to support them through pro bono services.
| Business ARTICLES | Business HUB | #LGBTBiz | @ILoveLGBTBiz |


Snap has signed up its first LGBT partner for Snapchat Discover
July 24, 2018
Snap has signed up British website PinkNews as its first LGBT partner on Snapchat Discover. PinkNews will go live on Wednesday on Snapchat, where around half of users identify as not 100% straight.
| UK ARTICLES | UK HUB | #GayUK | @ILoveGayUK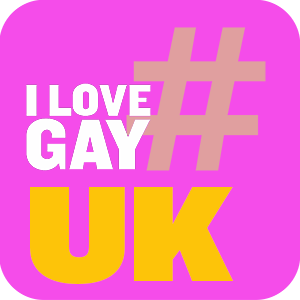 |
| Business ARTICLES | Business HUB | #LGBTBiz | @ILoveLGBTBiz |


National LGBT Media Association Announces 2018 Ad POP Awards
July 12, 2018
The National LGBT Media Association (NGMA) has announced its third annual Ad POP award winners, including many top corporate brand names. NGMA member papers have each selected one top award winner in their regional markets, plus one national AdPOP has been given to Target Corporation. 
| Chicago, IL ARTICLES | Chicago, IL HUB | #GayChicago | @ILoveGayChicago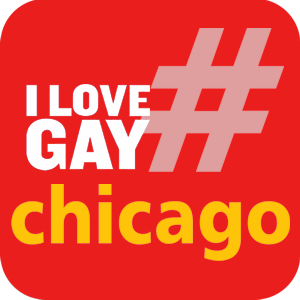 |
| Business ARTICLES | Business HUB | #LGBTBiz | @ILoveLGBTBiz |


LGBTQ scientists are still left out
July 12, 2018
Support from mainstream diversity initiatives would create a virtuous circle of visibility and benefit science for all, urges Jon Freeman.
| Business ARTICLES | Business HUB | #LGBTBiz | @ILoveLGBTBiz |


Out of the closet, into the C-suite
July 12, 2018
More visible than ever, the LGBTQ community still faces headwinds in adland
| Business ARTICLES | Business HUB | #LGBTBiz | @ILoveLGBTBiz |


Is Gay-For-Pay Just American Businesses' PR Strategy?
July 11, 2018
Would you think a company that only supports the African American community in February for Black History month as racist? How about the rainbow flags, glittered corporate logos and parade floats that come out only in June? Has Pride and the LGBT community become a corporate PR stunt to win dollars?
| New York City, NY ARTICLES | New York City, NY HUB | #GayNYC | @ILoveGayNYC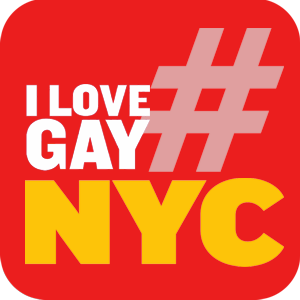 |
| African-American ARTICLES | African-American HUB | #QPOC | @IHeartQPOC |
| Business ARTICLES | Business HUB | #LGBTBiz | @ILoveLGBTBiz |


Comcast Flexes Its Integrated Marketing Muscles for San Franscisco Pride
July 10, 2018
After a successful San Francisco Pride in 2017, Comcast CA decided to come back to San Francisco Pride for 2018 with the ambitious plan of leveraging the different touch points that Comcast / Xfinity / NBC Universal have to offer.
| San Francisco, CA ARTICLES | San Francisco, CA HUB | #GaySF | @ILoveGaySF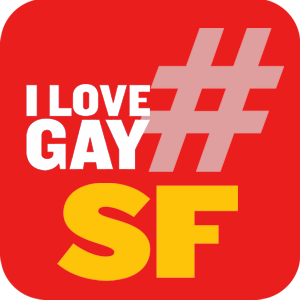 |
| Business ARTICLES | Business HUB | #LGBTBiz | @ILoveLGBTBiz |


When drag queens promote it, fans will buy it
July 09, 2018
"Drag queens are the new pop stars," Randy Barbato, co-creator of "RuPaul's Drag Race" explained... At DragCon, attendees spent over $4 million on wigs, makeup, art and more. That kind of business and marketability might've been completely unheard of not too long ago. If an ad agency featured a drag queen, they usually represented surprise and deception because a man was dresse...
| New York City, NY ARTICLES | New York City, NY HUB | #GayNYC | @ILoveGayNYC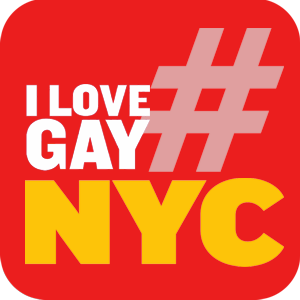 |
| Drag ARTICLES | Drag HUB | #DragQueen | @ILoveGayDrag |
| Business ARTICLES | Business HUB | #LGBTBiz | @ILoveLGBTBiz |


Fuller's, Yo! Sushi, Harry's, Topshop, Skittles and more: here's what's happening for Pride
July 06, 2018
Fuller's, Yo! Sushi, Harry's, Topshop, Skittles and more: here's what's happening for Pride.
| London, UK ARTICLES | London, UK HUB | #GayLondon | @ILoveGayLondon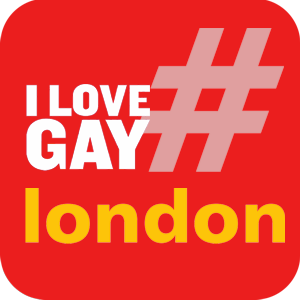 |
| Pride ARTICLES | Pride HUB | #GayPride | @ILoveLGBTPride |
| Business ARTICLES | Business HUB | #LGBTBiz | @ILoveLGBTBiz |


Microsoft Taking Pride in being an ally for the LGBT community
July 05, 2018
Cindy Rose, Chief Executive of Microsoft UK, announces that you can now turn Microsoft Rewards points into cash for LGBT charity Stonewall.
| London, UK ARTICLES | London, UK HUB | #GayLondon | @ILoveGayLondon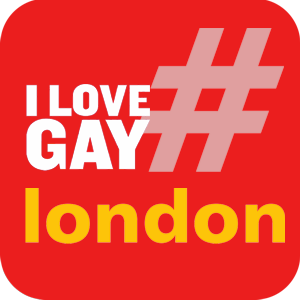 |
| Pride ARTICLES | Pride HUB | #GayPride | @ILoveLGBTPride |
| Business ARTICLES | Business HUB | #LGBTBiz | @ILoveLGBTBiz |